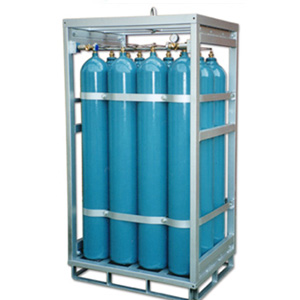 Nitrous Oxide
Characteristics
Oxidizing compressed gas with slightly sweet odor and taste.
Grade
Medical ≥ 99.0%
High Purity ≥ 99.7%
Delivery and Supply
Compressed in-cylinder capacities 2Kg to 30Kg
Application
Used as an anesthetic and analgesic agent. It acts synergistically when combined with other inhaled or intravenous anesthetic agents. It has little effect on respiration and circulation during anesthesia.
Material Safety Data Sheet
Refer to IOL Material Safety Data Sheet for further information on product handling, storage and usage.